ABOUT US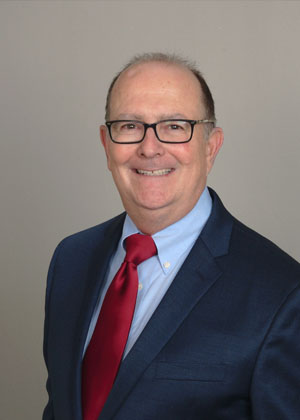 Robert L. Tankel
Founder
Bob has over 30 years of experience counseling Community Associations. He received his Bachelor's Degree with honors from the University of Florida in 1978, and later earned his Juris Doctor at the University of Florida School of Law where he also graduated with honors. During law school, Bob was a member of Law Review, and was active in The Student Bar where he served as President. Bob was also inducted into the prestigious Florida Blue Key.

He began practicing in 1982 and focused on Community Association law. Bob and his family moved to the Tampa Bay area where he opened his practice in 1995. Ever since, Bob and the Tankel Law Group have been proudly representing Community Associations in the Tampa Bay area and beyond.
---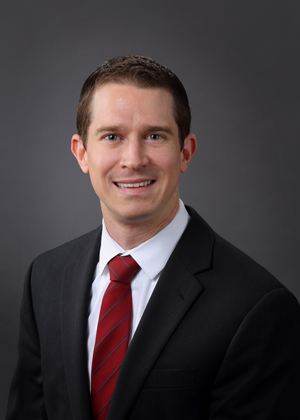 Scott Tankel
Attorney
Scott is a Florida native and grew up in Tampa Bay. He attended the University of Florida and graduated cum laude in 2008 with a Bachelor of Arts in political science. Following his undergraduate studies, Scott moved to Israel where he volunteered for and served in a paratrooper division of the Israel Defense Forces. After his service, he enrolled at Tel Aviv University and received a Master's Degree in security & diplomacy (international relations).

Scott returned to the University of Florida where he attended the Levin College of Law. In 2015, he graduated cum laude with a Juris Doctor. During law school, Scott worked for the Honorable John J. Murphy, III at the 17th Judicial Circuit Court of Florida, as well as for his professor in the field of employment law.

Following law school, Scott practiced at a well-renowned insurance defense firm in Tampa where he gained valuable experience defending insured individuals and businesses in a multitude of civil litigation matters. Scott later joined his father at the Tankel Law Group, where he will continue the legacy of exceptional legal representation for his clients.
---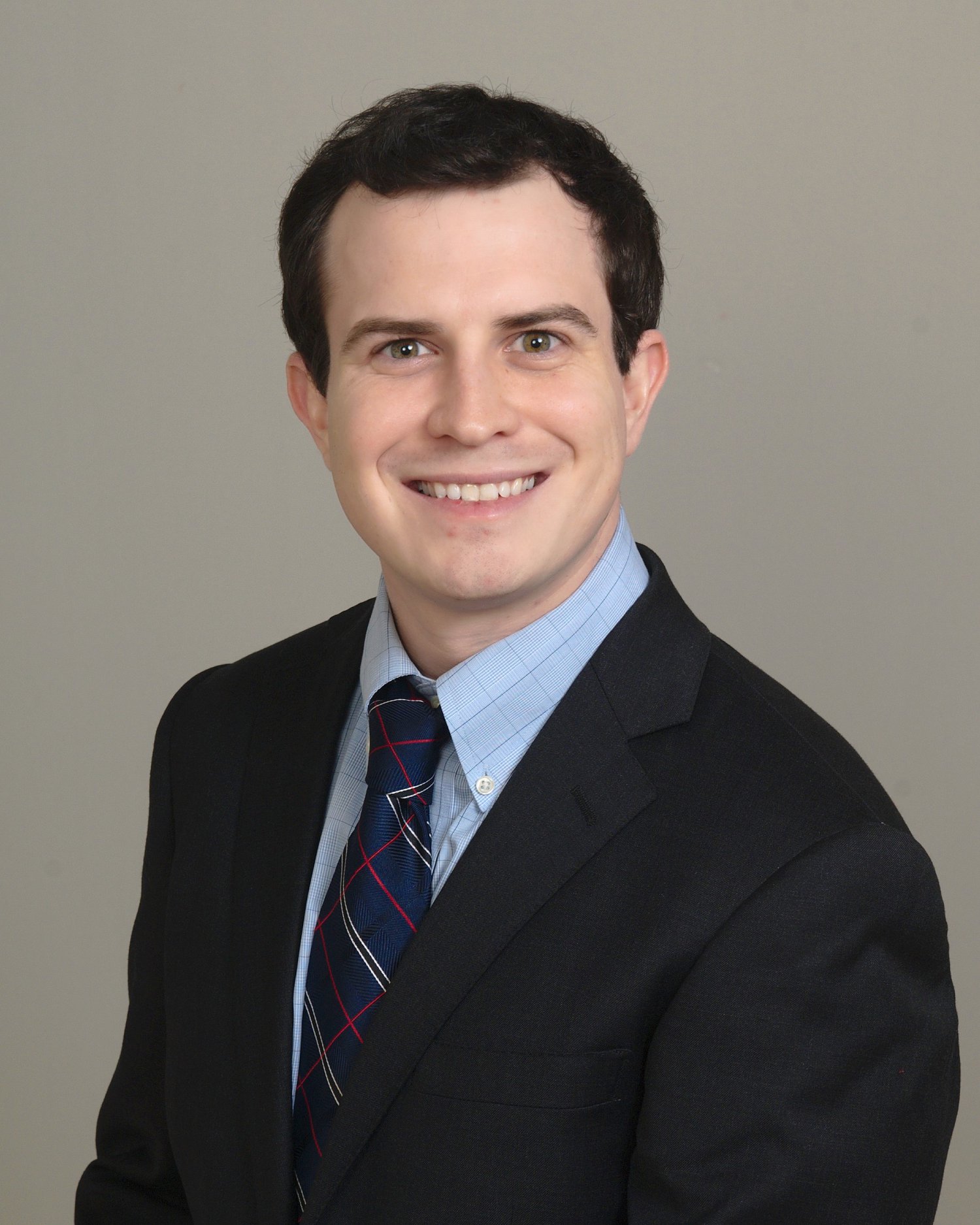 Aaron Tankel
Attorney
Aaron graduated from Florida State University in Tallahassee with a B.S. in political science.  As an undergraduate, he was selected to participate in the Service Scholar program, designed to promote civic responsibility and recognize students with outstanding records of service and leadership.  As a Service Scholar, Aaron volunteered with local organizations that provided environmental education to the community.  During his senior year he was the recipient of the Charles Billings Scholarship Award which recognizes FSU students who demonstrate outstanding public service.  He also held executive positions in his fraternity, Alpha Epsilon Pi. 
Aaron continued his education at the Florida State University College of Law.  After his first year of law school he spent the summer working for a Tampa Bay area real estate investment trust, where he focused on mortgages, foreclosures, and other real estate matters. During his subsequent years of law school he worked in the Tallahassee office of a state-wide workers compensation firm. 
In his free time Aaron enjoys many hobbies including traveling, cooking, and attending Florida State Seminole football games at home and on the road.  Go Noles!